CDM Media's Senior Director of Content & C-Suite Communities, James Quin is regularly cited in various media stories across a variety of industries. But leading up to these article inclusions are many conversations and insightful commentaries which don't always make the publication. In this weekly (or more!) new section, James shares his responses to a myriad of tech topics he discusses with journalists.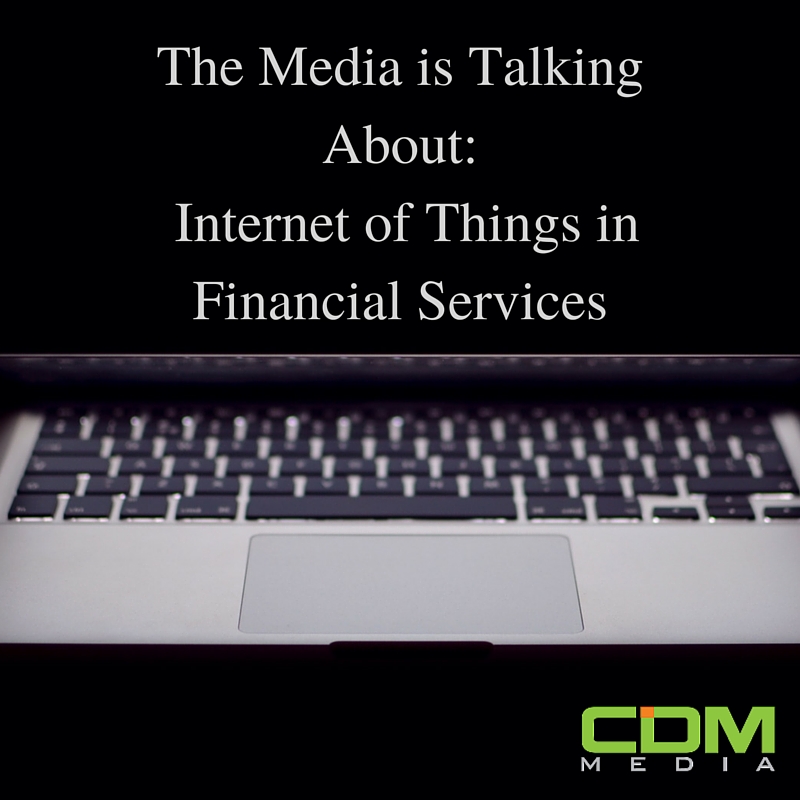 The Internet of Things has been impacting a variety of industries. At the end of the day, it's all data and the key is, where is that data going and how is it being used?
The Internet of Things is certainly something that gets a lot of hype these days, but we're still pretty early on the hype cycle to be honest – Banks and other financial services businesses are kicking the tires. In a lot of cases, the point of IoT type technologies is to stream data directly to intelligent systems that can aggregate, collate, and act upon the information independent of human interaction, or at the very least with minimal human interaction. Banks are, so far, finding the best use and impact of IoT to be on call centers and call center agents to be a net positive. While more data will be coming to the company, the systems that it comes to will handle at least first level processing of the data, lessening the workload on the people in the equation.
To learn more or attend one of our CIO Summits, visit http://www.ciosummits.com/