Greetings from San Francisco!
Our CMO Summit U.S. started today at Hotel Kabuki in San Francisco. High-level marketing executives and CMO's from Facebook, Tesla, Accenture and more are gathering together at this exclusive event to address industry challenges and gain actionable insight for key marketing segments.
Our partners at Bluewolf have brought along their CEO and CMO to keynote the CMO Summit U.S. Attendees will learn the three pillars needed to begin their own customer journey marketing, why marketers need to fall in love with data, not technology, and the importance of messaging strategies and storytelling for B2B and B2C. Learn more in their press release here!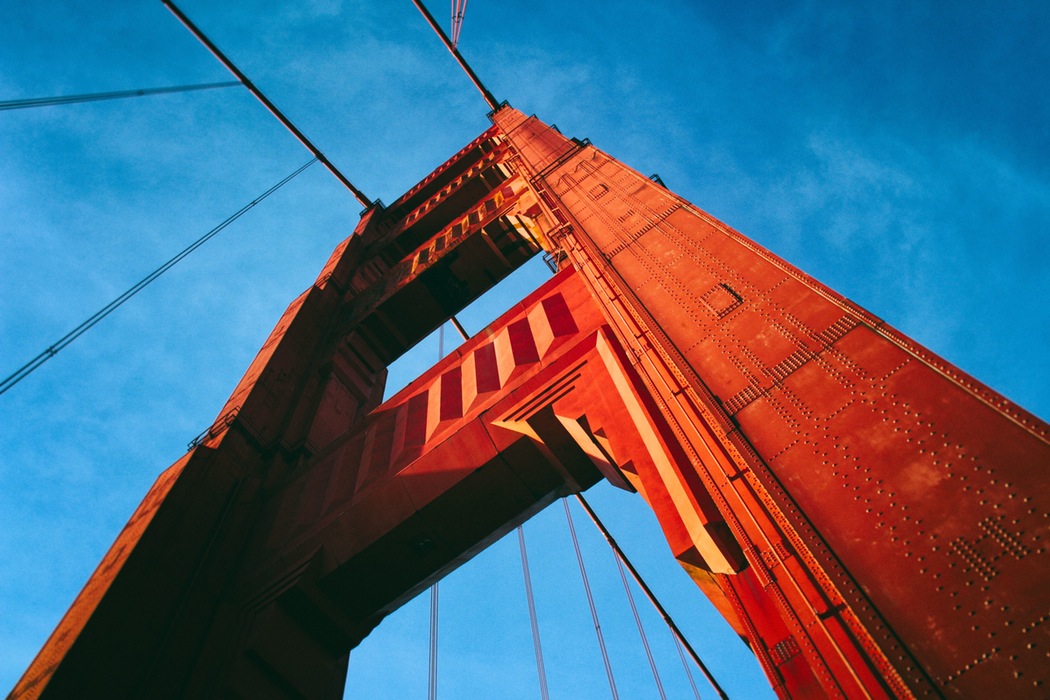 Meanwhile, other members of the CDM Media team along with our CEO, Glenn Willis, are wrapping up in New York City (from the comfort of our new NYC office!) from this week's very successful CIO Summit New York and CISO Summit New York. Various companies including Estée Lauder, Priceline.com, Citi, UBS, Barneys New York, L'Oreal, HBO and Wells Fargo were represented onsite to collaborate on trending topics and share challenges to build off one another's experiences.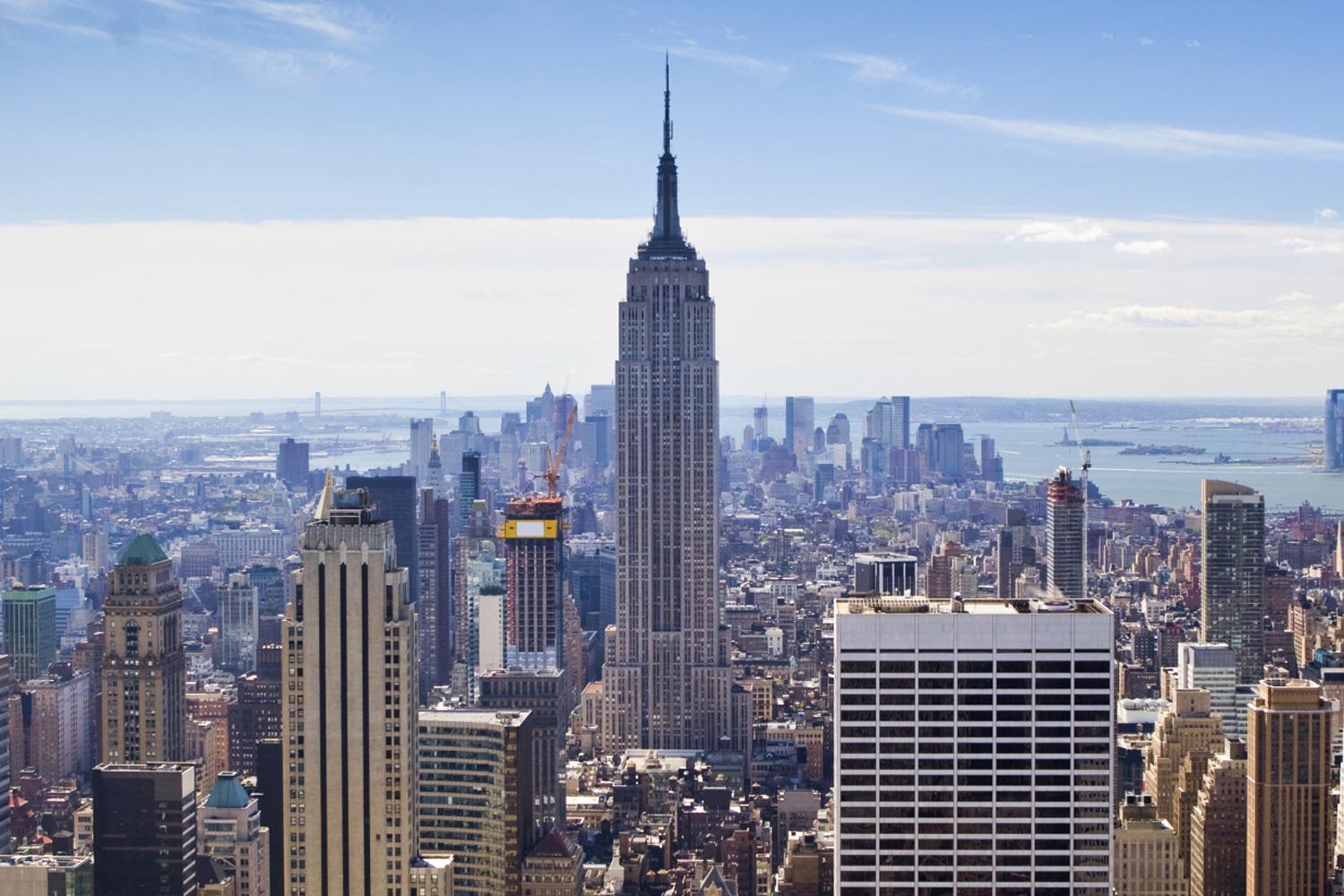 In true CDM Media style, we created dynamic events, built connections and conquered yet another busy week of world-class summits together. On to the next!