It's been a nonstop grind these past couple weeks for our Client Services and Event Management team in Chicago. CDM Media's busy summit lineup consisted of the CIO Healthcare Summit and Customer Experience Summit at the Westin Chicago River North, and the CIO Summit US, CISO Summit US and CIO Transportation Summit at the Swissotel Chicago.
With the recent launch of the Apple Watch, it's no doubt that wearables were a hot topic among our C-level audience. To shed more light on the subject, our CIO Healthcare Summit partner, PharmaVOICE, a life-sciences publication for executives and other healthcare-service related professionals, took a deeper dive into the future of this craze, and how wearables will become much more meaningful than counting steps in the future. Read the full article here: http://www.pharmavoice.com/article/wearables/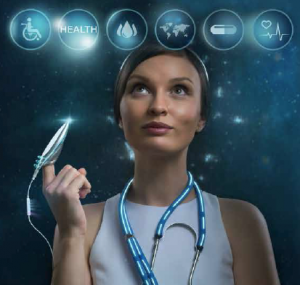 For more information and free access to PharmaVOICE magazine, webinars, white papers, podcasts, videos, article downloads, tips, and event discounts delivered to your inbox, visit http://www.pharmavoice.com/.