The following guest post comes courtesy from one of CDM Media's trusted partners. Whether it be an industry association or a news outlet, our partners provide a fresh perspective on trending topics in innovation. IT Central Station is primarily a crowdsourced review site that provides user generated reviews of products for the enterprise tech community. It has been referred to as the "Yelp for enterprise technology" by the Wall Street Journal.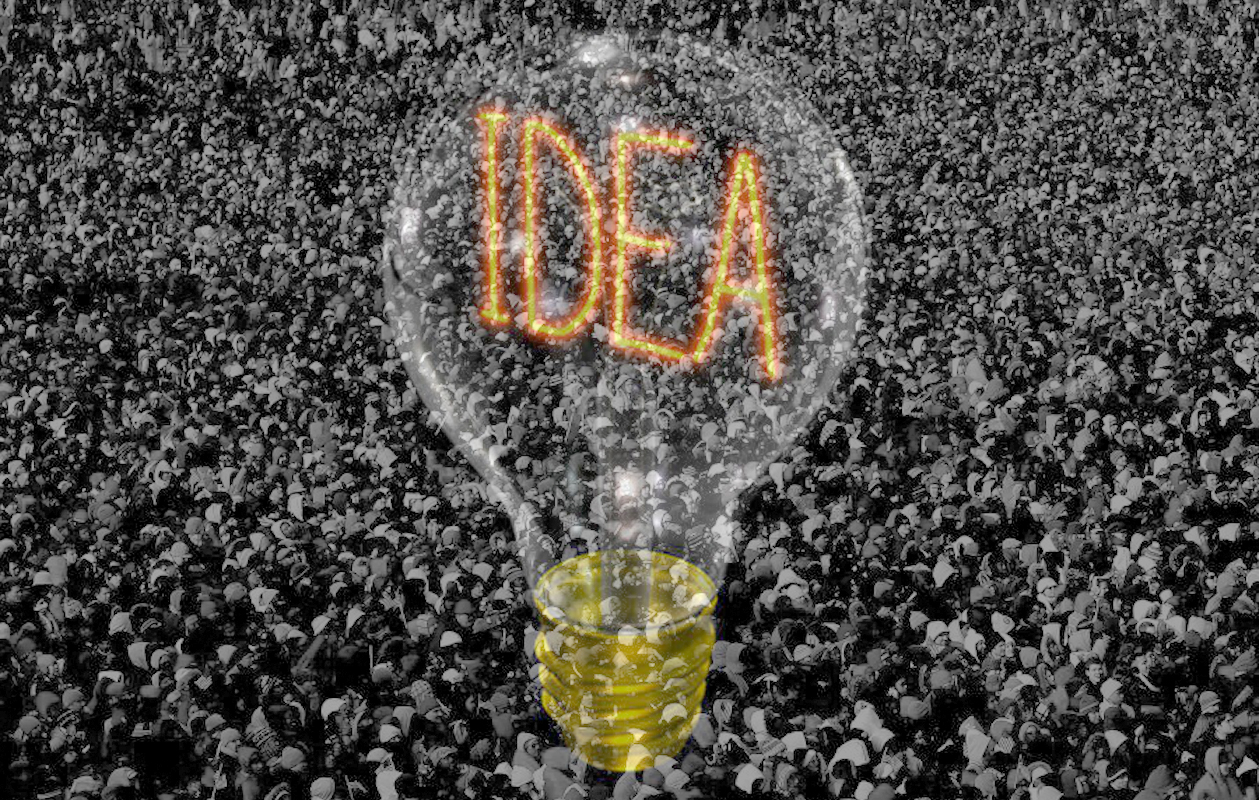 Finding the optimal technology solution for your company can be an unnecessarily difficult process. With vendors running biased marketing campaigns and potentially affecting analyst reviews, it is hard to determine which product best fits your needs. In the past, business-to-business technology buyers have relied heavily on market research companies like Forrester, Gartner and IDC; however, according to data from LinkedIn, product reviews and social media allow for roughly two-thirds of the buying process to be finished before even meeting with a sales representative. As social buying takes on a greater importance, crowd-sourced review sites have worked to create an easier way to get trustworthy research.
The model for providing this research is similar to Yelp: companies collect reviews of B2B technology products to present to IT buyers in order to allow them a more informed decision based on real reviews from their peers, instead of whitepapers with vendor bias. This trend of offering reviews alongside research has been generally referred to as the "yelpification" of enterprise technology.  Sites such as IT Central Station put a heavy emphasis on promoting trust, a key issue with Yelp, by verifying reviewers through methods including interviews and connecting with LinkedIn.
While buying was previously done by individuals such as the head of IT, today, technology is widespread and can be bought both for big operations and at an individual scale. For inexpensive technologies, some companies will allow departments to skip the protocol, meaning less experienced buyers who might not have a connection to a vendor will be looking for information. The technology itself has also changed from bulky applications whose implementation could be costly in time and money, to smaller solutions often in SaaS models or with easy setups that can be done in a day. These radical changes in both user and product mean consumers have new expectations for research companies that call for a remodel of the existing analyst-based system.
Crowd-sourced reviews have a variety of benefits that typical research companies like Forrester, Gartner and IDC can't offer. Primarily, reviews allow consumers to look to their peers for reliable, objective analyses. In addition, these sites can focus on a greater number of vendors including small companies and startups, as the review process is less expensive and strenuous to the site providers. The number of reviewers themselves is much larger as well, which eliminates personal biases that may affect an analyst's report. This allows potential buyers to deeply analyze all available options to truly find the one that best fits with their company. Additionally, the personal recommendations of peers can provide a deeper understanding of the technology solution and its applications in specific settings. For example, while most people tout the depth of customization available in SolarWinds Network Performance Monitor, one IT Central Station user, a senior network administrator, notes that some knowledge of SQL query is needed to take full command of the customization options. While an analyst's opinion is still a powerful tool, "yelpified" organizations often include these reports and whitepapers alongside consumer reviews in order to provide the maximum amount of information to the buyer. Ultimately, individuals such as Dan Lyons, author and previous senior editor at Forbes magazine covering enterprise computing and consumer electronics, find that the "opinions of actual customers might be more meaningful and more valuable than the opinion of a credentialed expert." Lyons goes on to compare looking at Yelp instead of a New York Times food critic's article to reading peer reviews instead of using an analyst report.
When seven-two percent of surveyed B2B buyers already seek out information from their peers in making B2B purchasing decisions according to the 2014 B2B Buyer Behavior Survey, it only makes sense that the buying process is undergoing a "yelpification." By providing access to the peer opinions that professionals want to see, crowd-sourced review sites go beyond analyst reports to facilitate a more complete picture of enterprise technology solutions. In the end, this process allows users to make better and more informed buying decisions than previously possible.