Eight years ago in July 2007, CDM Media was founded by our CEO & Founder, Glenn Willis. From the days in the original Hawaii office (which came with the classic "we can see whales from our office" moment) to building out an expansive creative space in Chicago as our HQ, the mission has stayed the same of creating meaningful, lasting business connections through engagement and interaction.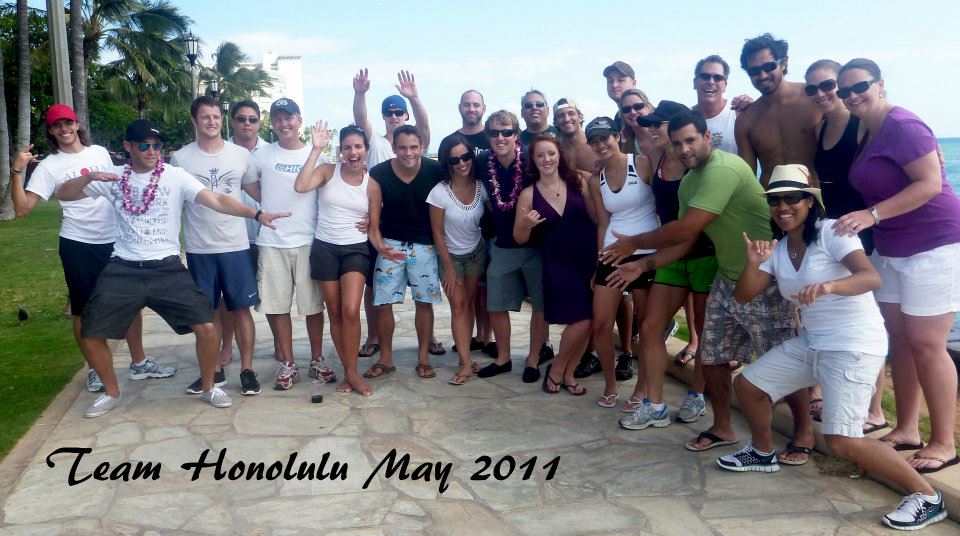 In 2007, a budding CDM Media ran one event, the CIO Finance Summit. The next year, one became three. Now in July 2015, we've already run 30+ events and will more than double that by the end of Q4. Let's take a look at some other milestones from this year alone: 
Today, thousands of professionals around the world are engaged in CDM Media to discuss enterprise issues and challenges that impact their office, and this unique collaboration would not be possible without all of the CDM Media team who have poured their passion into helping to build this company.
We look forward to accomplishing much, more more in the years to come, but since the journey has been such an adventure, let's first take a trip down memory lane. Over the next two weeks as we gear up to celebrate our eight great years, we'll share interviews with our longest tenured employees about their fondest and funniest memories and what CDM Media means to them (with classic photos, of course). Hope you enjoy.
Cheers!