As we gear up to celebrate CDM Media's eighth anniversary, we're sharing interviews with our longest tenured employees about their fondest and funniest memories and what CDM Media means to them (with classic photos, of course). Hope you enjoy.
Heather Rake
Tell us about your role at CDM Media.
Relationship Manager: acquiring and maintaining delegate relationships.
Why did you join CDM Media? How many years have you been on board?
There were a few reasons I joined CDM.  One being that I didn't see a career path with the events company I was employed with at the time.  Since I enjoyed the industry and didn't want to give up on it, switching to another company seemed like the logical path.  CDM looked to be a fun group of people hungry to grow a promising company.  After my interview with Mike and Glenn I knew it was a good fit.  However, to be honest, the main reason why I joined CDM was the training in HAWAII!  I was at the time in my life where I really needed to shake some things up and re-focus.  Hawaii was an amazing experience and just what I was looking for at that point in my life.  I started in the fall of 2010 so coming up on 5 years with a 2 year hiatus when I moved back home to Michigan.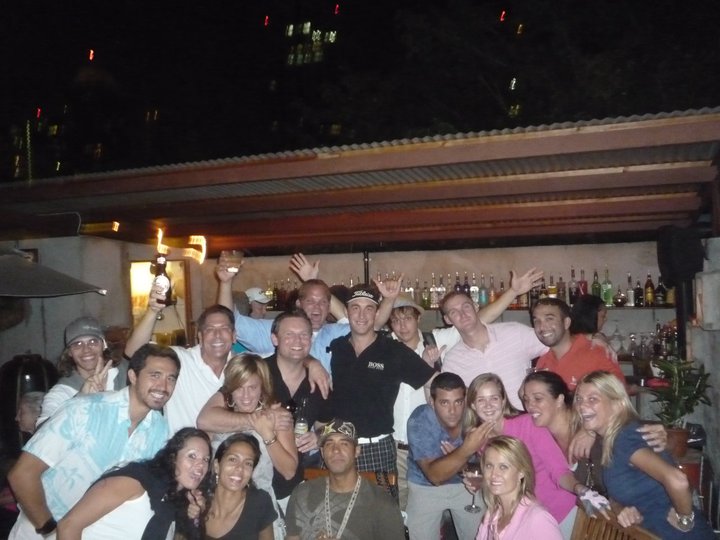 How has CDM Media impacted your career?
CDM has taught me a lot of things over the years. Mostly, it has taught me that tenacity, persistence, and hard work does pay off.  I've not only experienced it myself but have seen many coworkers (including our fearless leader) persevere and overcome difficult objectives to reap the rewards.
Do you have a most memorable experience? 
Yes, I have lots!  Most of them taking place in Hawaii.  From sitting in the Hawaii training room and being blown away by the view (overlooking the Pacific), to our Golf Pub event throughout Honolulu ( I only made it to the 5th hole), to the many beach days with roommates on the beaches of Waikiki.  The memory that stands out probably the most is our Christmas Party in Hawaii.  It was top notch: tuxes and formal gowns, overlooking the ocean, champagne; the whole bit.  The Top Newcomer of the Year Award I received that night makes the night even more memorable.  Aside from my Hawaii memories I would say the first day in our new HQ offices here in Chicago would be a close second….I think we were all pretty proud to be walking into that office.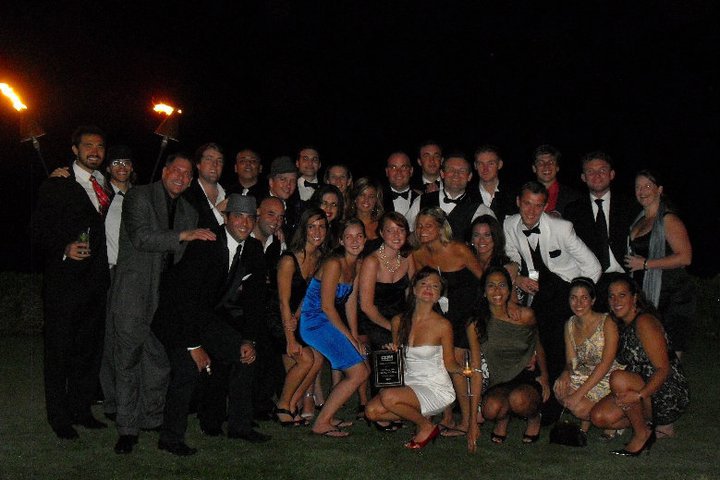 What is your favorite thing about working at CDM Media?
The people.  Hands down.  I've formed lifelong friendships at this company.  Deedigan knows how to hire 'em. 😉
If CDM Media were a person, what would you buy as an anniversary present?
A bottle of Dom.  Classy and flashy yet ready to get down and party.