As we gear up to celebrate CDM Media's eighth anniversary, we're sharing interviews with our longest tenured employees about their fondest and funniest memories and what CDM Media means to them (with classic photos, of course). Hope you enjoy.
Heather Reed
Tell us about your role at CDM Media.
I am the VP of Sales Operations & Enablement which translates into a little bit of almost everything. I support all offices in many aspects from deal approvals, to strategic reporting, to sales presentations, to you name it. I work with all of our staff members directly in various capacities so, odds are, most of you have a pretty good idea of what I do, or rather what my role does for you.
 Why did you join CDM Media? How many years have you been on board?
I joined CDM Media officially on March 25, 2008 as our first female salesperson and worked on our ITO America project out of the Honolulu, HI office. I have always worked in some sort of sales and/or marketing role and had spent the previous 5 years in retail and just couldn't take it anymore. CDM lured me in by offering an opportunity to get in on the ground level with company that would also provide potential to travel (something I'd always wanted) so I went for it. I'm especially thankful I made the switch every year around the holidays since it keeps me from having to listen to Christmas carols on repeat for weeks on end.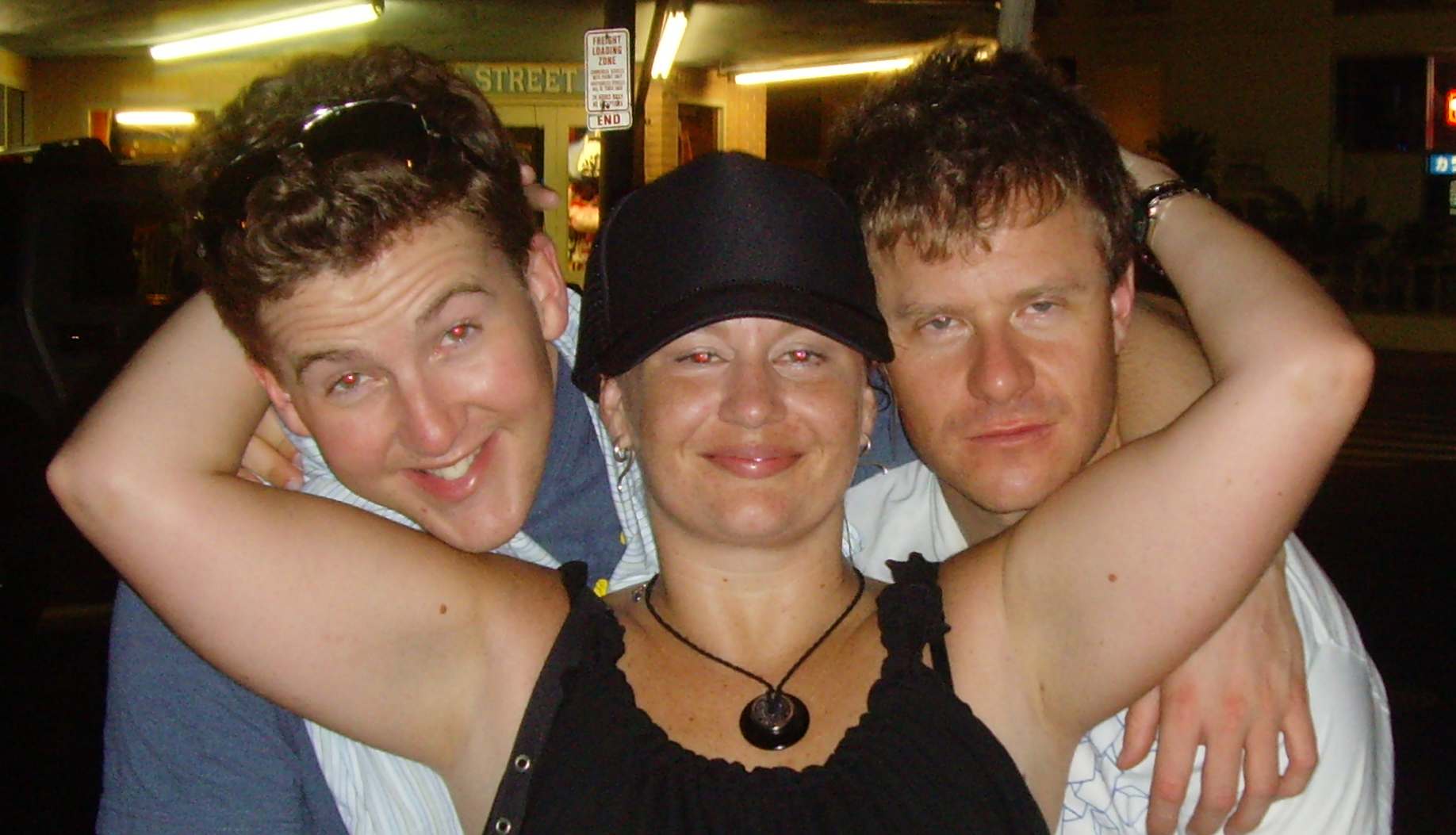 How has CDM Media impacted your career?
It's essentially allowed me to design my career around all of my favorite pieces of the business. I've always loved selling and have enhanced my sales skill set tremendously during the 5 years I worked as a BDM, but I missed the operations piece I had in previous jobs. After returning from a stint in our Cardiff office, CDM gave me the opportunity to take on a new role to the company, which utilizes my varied skills and past experience, which continues to evolve with each passing day.
Do you have a most memorable experience?
Oh my goodness, there are soooooo many!! Here are a few in no particular order:
•             Mark telling me he hated me within about the first 30 seconds of my phone interview and directly following that by asking me if I wanted to come in for a face to face interview. I promise, it was actually quite funny given the context of the conversation, but it definitely made a lasting impression.
•             Glenn randomly asking me to grab a fax off of the machine for him only to find out that it was the SOW for my first deal.
•             My first 6-figure deal, signed with SAP. But more importantly, the first 6-figure deal I pitched and closed all on my own, signed with Plantronics.
•             Our 80's themed scavenger hunt in Hawaii which included a male member of my team putting on my bathing suit and jumping off the rock at Waimea.
•             Leaving Hawaii to go work in our Cardiff office  for 6 months during its first year. The team welcomed me with open arms and made that whole experience, both personally and professionally, amazing! I still proudly don my Welsh rugby kit when I can find any of the matches playing on TV here in the US.
•             Having had the opportunity to work in all of the CDM offices and all of the entertaining memories that go along with that.
What is your favorite thing about working at CDM Media?
Working with people that like to work hard and play hard which is always good for a grin or a laugh, especially on the tough days. I've also made a few life-long friends along the way which is a pretty awesome benefit!
If CDM Media were a person, what would you buy as an anniversary present?
Oh geez, there's a question I've never thought about before! A little black, or rather a little green book filled with all of the mobile phone numbers for every CEO, VP of Sales and CMO at every IT service/software provider and a little orange book filled with the mobile numbers for every CIO, CISO & CMO from all of the Forbes global 2000 companies – now that would be a heck of a sales enabler! 😉
A note on the photo: This was Team ITO, and what a team it was! These guys are unfortunately no longer with us as they both moved away from Hawaii but they are two of the life-long friends that I've made and responsible for a good portion of the success, laughs and fond memories I have from the last 7+ years.