CDM Media is regularly cited in various media stories across a variety of industries. But leading up to these article inclusions are many conversations and insightful commentaries which don't always make the publication. In this weekly (or more!) new section, we share responses to a myriad of tech topics discussed with journalists.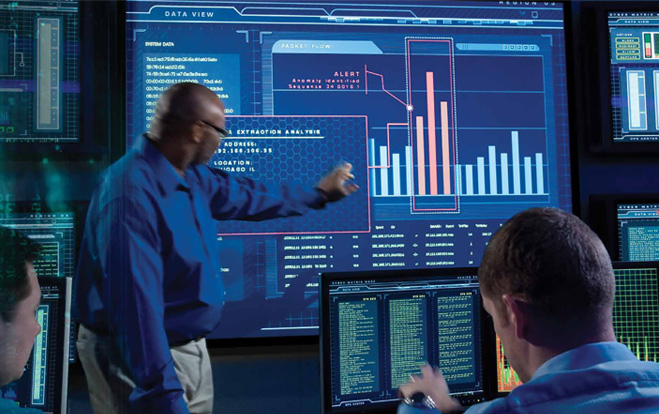 With the booming cyber security market, can there really be a shortage when it comes to qualified cyber security workers? In a recent interview for InfoSec Magazine, James Quin said "absolutely:"
The shortage of security resources is one of the biggest problems in the industry at this point, and it's not simply a problem at the bottom of the totem pole, it's a problem all the way up. There aren't enough analysts, there aren't enough managers, and there aren't enough CISOs to go around. There are a couple of compounding reasons for this. Firstly, information security historically has been seen as a bit of a niche field – it has never passively attracted that many people and given much of the negative connotation that surrounded security roles people didn't stay in them particularly long either. So, not a good pipeline of new recruits coming in, nor of those staff maturing into more senior roles.
Secondly, security has of late become significantly more important in the eyes of the business and the world because of the boom in the number, nature, and complexity of security threats that exist. To address this we need to get back to basics, and building that initial pipeline.
A number of the CISOs we work with are actively building relationships with universities to build that pipeline and are in essence growing their own recruits and this really is the best way to go but it's a slow process because without recruits you don't get analysts, without analysts you don't get managers, and without managers you don't get CISOs.