CDM Media's Senior Director of Content & C-Suite Communities, James Quin is regularly cited in various media stories across a variety of industries. But leading up to these article inclusions are many conversations and insightful commentaries which don't always make the publication. In this weekly (or more!) new section, James shares his responses to a myriad of tech topics he discusses with journalists.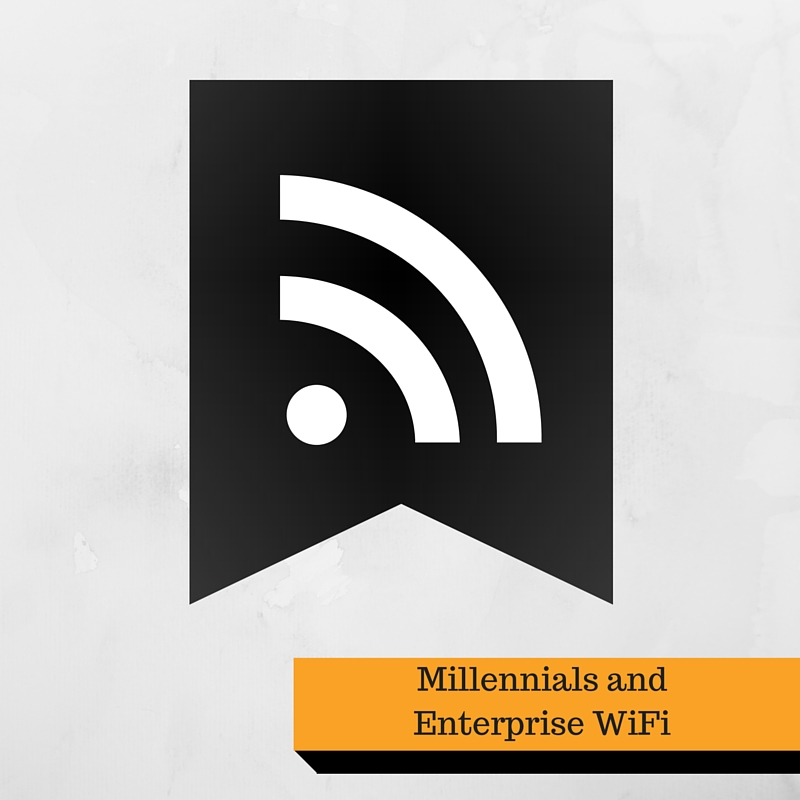 Why is WiFi increasingly important? The line of thinking here is for the millennial workforce. They will produce more at a faster rate, especially when they can choose the device that resonates with them. Rather than seek to limit millennials, companies are once again leveraging the flexibility and range that WiFi offers. Given the cellular congestion and dead zones that still burden road warriors, WiFi may offer a better user experience to millennial employees — and provide productivity and cost advantages as well. James Quin shared the following:
As a society we have come to expect always on and always fast connectivity and the ability to work wherever, whenever. Being tied to a desk and an ethernet cable is no longer an option, and cell coverage can be spotty (given building construction methods) and expensive (with the removal of unlimited data plans). Ubiquitous wifi allows not just company employees, but more importantly partners and customers the opportunity for the consistent connectivity that they crave. The last is perhaps the most important aspect – as customers, and particularly Millennial customers, engage in multi-channel shopping (transitioning from online to mobile, to in-store) the opportunity to make them captive, by providing the connectivity they crave.
To learn more or attend one of our CIO Summits, visit http://www.ciosummits.com/