Finding the perfect venue for an event that will not only meet the expectations of your attendees but also look the part can be difficult but with 80 annual summits, CDM Media has this perfected. While we use venues from San Francisco to Paris to Cape Town and everywhere in between, we definitely have our favorites!
With the help of our event management and delegation teams, we have narrowed down the list to our top 5 favorite venues!
1. Ritz-Carlton Montreal: Fun fact – the Ritz-Carlton Montreal was the first Ritz-Carlton built! Our team all agreed this was their favorite venue! Not only does it have a historic presence but is also top-notch with their customer service.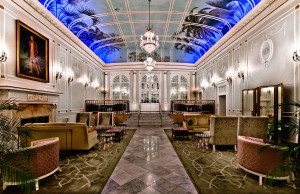 2. The Landmark London: This luxury hotel is one of the most popular 5 star hotels in London and among our events team. The combination of British elegance and amazing facilities has us swoon!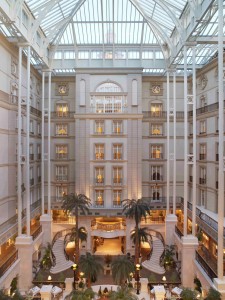 3. The Westin Paris – Vendome: What's not to love about Paris? Especially if you're staying at the Westin Paris. It's centrally-located and is walking distance from shopping and sightseeing. This hotel mixes Parisian chic with modern design and technology.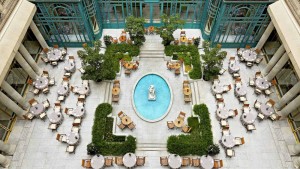 4. The Phoenician: This award-winning luxury resort has our hearts! Not only is the weather superb but the view is amazing! Guests can enjoy the exquisite gold course, also!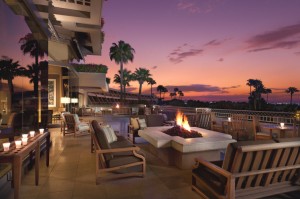 5. JW Marriott Chicago: Located in one of the world's most powerful financial districts and in the heart of one of the largest cities in the U.S., the JW Marriott Chicago is a downtown favorite. This landmark Chicago luxury hotel displays the renowned architecture of world-famous Daniel Burnham.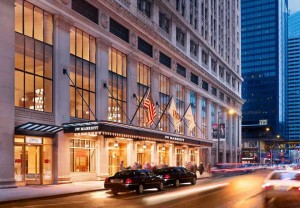 Find out where else our CDM Media team travels for our global portfolio of events here!