Not only did attendees come away from our 3-day national summit (CIO, CISO, Big Data and Cloud) with key takeaways, but also some amazing, trendy tech gadgets thanks to their feedback!
We love feedback. We want to know it all! Our team encourages event goers to bring on the comments about sessions, the app and the event flow in general. We soak it up since it helps drive our content in invaluable ways and keeps us on the pulse of what our attendees want. And what better way to snag this feedback than pepper them with prizes!
At the trifecta of events we hosted in Chicago this week (the CIO Summit US, CISO Summit US and Big Data Summit at the JW Marriott), sponsors wowed attendees with some savvy tech items and gift cards for those who gave the most feedback. What were the top trends from these cool technology companies? Wearable tech! Check out most sought-after prizes and the event sponsors who donated them:
1. iPad Mini – Adobe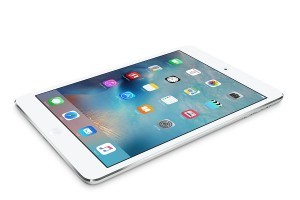 2. Garmin Smartwatch (2)- Rimini Street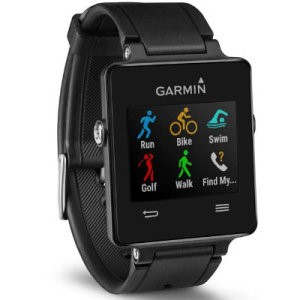 3. Amazon Kindle Fire – Velostrata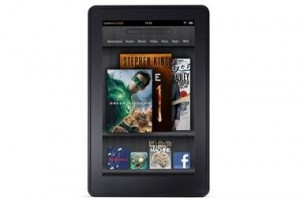 4. Apple Watch – Coho Data & Equinix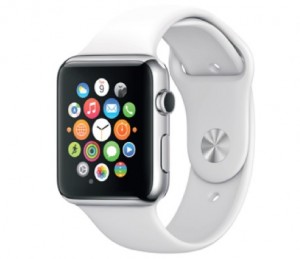 Thanks to all the sponsors that donated amazing prizes!
Find out about our upcoming events here!